Induction Heating of Square Bar for Hammer Hot Forging
Yesterday we shot a video for acceptance of Induction Heating Machine for hammer Forging. This Induction Heating Equipment includes Induction Power Supply of 160kw, auto loader & feeder, Induction coils, fast extractor, infrared thermometer and water-cooling system. We made the Induction Forging Equipment for an African customer that they produce hammers and other hardware.
The square bars are range from 15x15x170mm to 40x40x170mm. Material is XC45.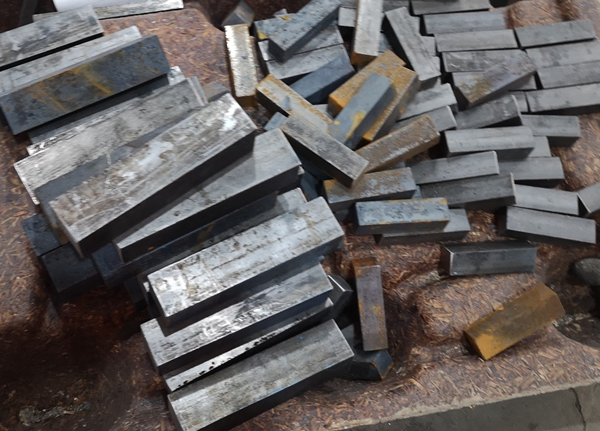 The required temperature is 1200°C and detected by infrared thermometer.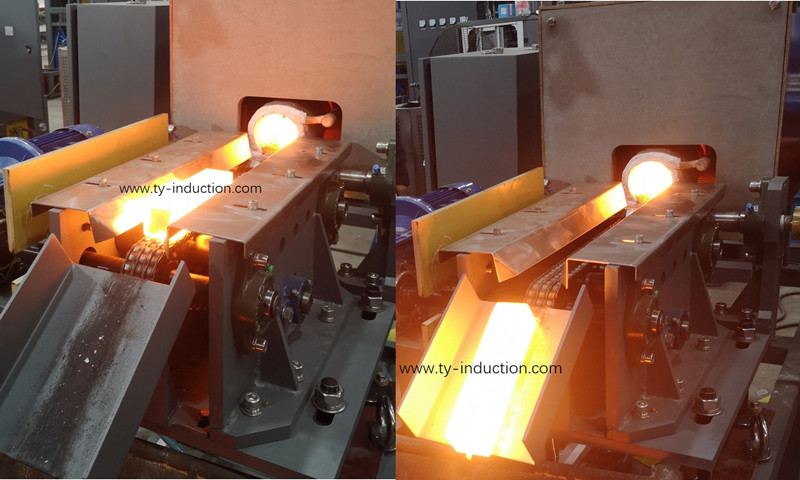 The Induction Generator equipped with Siemens PLC and friendly HMI. The maximum output power is 160kw.
The transport of square bars is done by auto loader and feeder.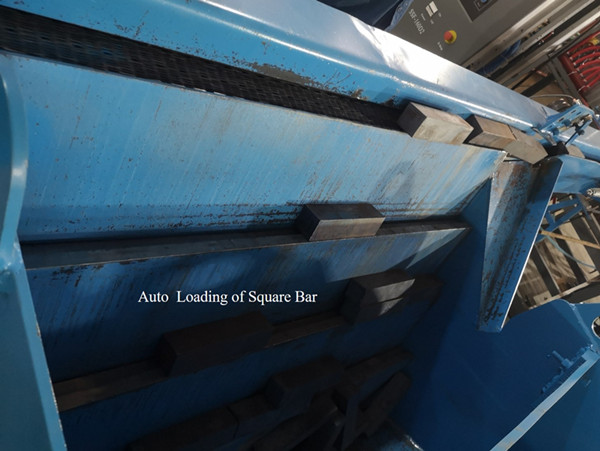 Hammer is produced by Induction Hot Forging Machine.