Heat Treatment of Auto Parts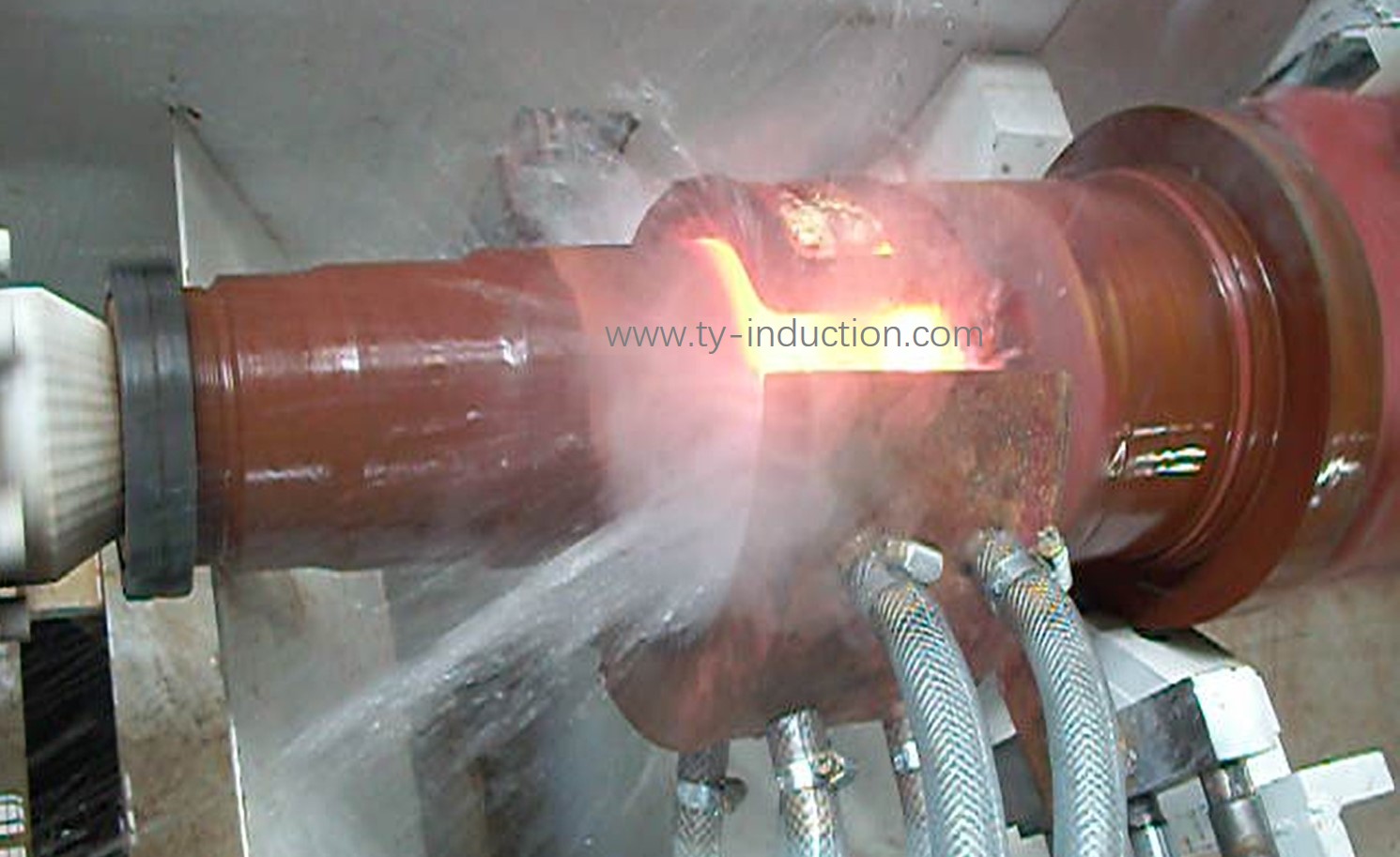 As many automotive parts require specialized heat treatment processes, the automotive industry has an increasing demand for faster and more efficient heating techniques to maximize the production process. Induction heating is widely used in the automotive industry due to its rapid, localized, uniform, and controllable heating characteristics.
Vehicles contain a large number of components that require heat treatment, such as parts for bearings, brakes, clutch, camshaft, crankshaft, worm screw, gears, joints and axles.
Induction heat treatment technology is the most widely used in the automotive industry, and induction heating and quenching of auto parts has risen to about 50% of all heat-treated parts. In addition to improving the wear resistance of parts, the purpose of induction hardening is to improve the torsional fatigue strength and bending fatigue strength of parts.
TY Induction's induction heat treatment systems/equipment/machines involve various components of automobiles as shown below.
Induction Surface hardening of engine parts such as valves, crankshafts, camshafts, connection rods and starter rings, etc.
Induction Surface hardening of transmission parts, for example CV joints, tulips and axle shafts, etc.
Induction Surface hardening of parts for gear gearboxes, for example rings, selector shafts, clutch springs and brake pads, etc.