Pipe Induction Heating
TY Induction provides induction heating solutions to many manufacturers in the pipeline industry. Induction heating provides fast, concentrated heat in focused areas, resulting in increased productivity, repeatability, and savings in operating time and costs.
Induction heating is successfully used in common processes such as brazing, annealing, and pre/post heating. Some processes require multi-zone heat treatment. Our modular induction heating systems help customers save space and energy and help optimize equipment costs by providing multiple, independently controlled induction coils connected to a single power source.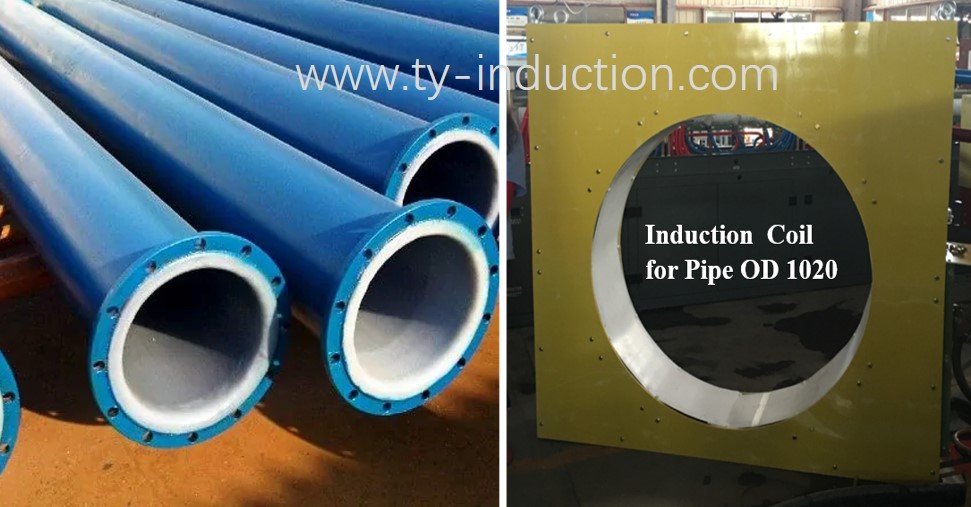 Application
TY Induction provides a wide range of induction heating systems or equipment for most pipe and tube production. With a rich of experience, TY Induction assists you in your tube and pipe heating and manufacturing requirements.
With features of high energy efficiency, precise temperature control and uniform temperature distribution in ID/OD, lateral/longitudinal, so induction heating is widely being used in tube and pipe production for the following processes.
l Coating and post-weld heat treatment (PWHT) of pipes
l Continuous Hardening and Tempering of Tubes
l Longitudinal seam welding of tubes and pipes
l Seam annealing of longitudinal tube welds
l Full Tube Body Annealing
l Bending
l Seamless Steel Tube Extrusion
l Case Hardening of Tubes
TY Induction has provided a number of induction heating solutions to manufacturers in the global Tube and Pipe industry. If you are thinking of induction heating for your tube and pipe production, think of TY Induction. We look forward to working with you.