Tube and Pipe Heat Treatment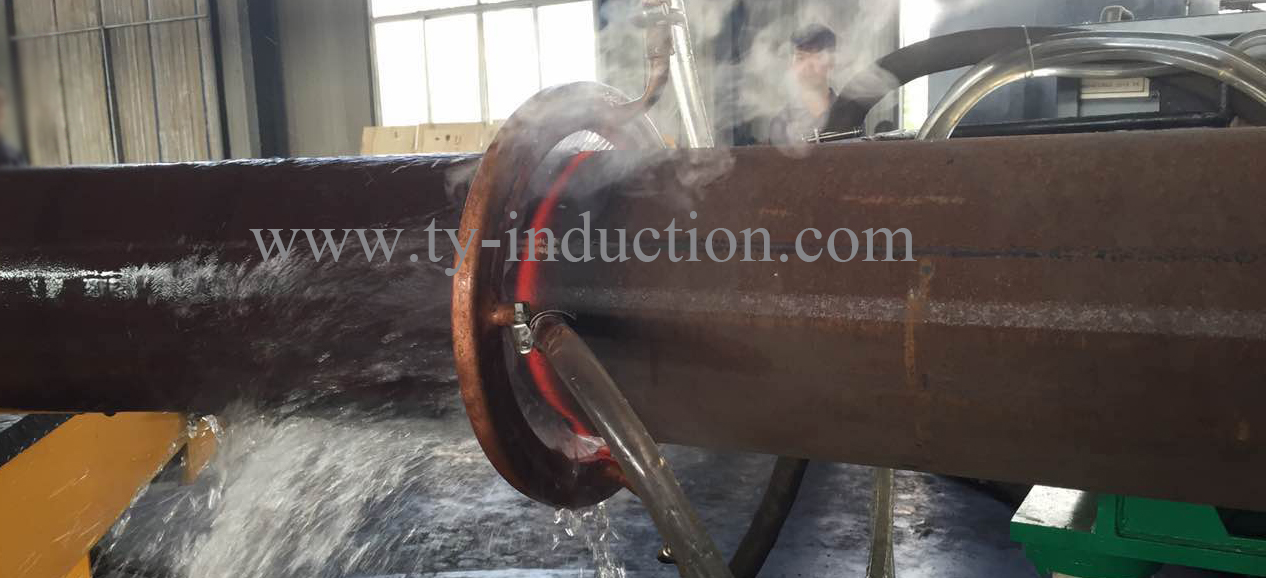 TY Induction has sold a number of wide induction heating systems or equipment for pipe and tube production worldwide. With a rich of experience, TY Induction assists you in your tube and pipe heating and manufacturing requirements. If you are thinking of induction heating for your tube and pipe production, think of TY Induction. We look forward to working with you.
Why do tube and pipe need heat treatment?
l Improve the material mechanical properties of steel pipes and precision steel pipes
l Relieve residual stress and improve machinability of steel pipe metal
l Improve the quality of seamless steel pipes
l Meet different clients' requirements
l Suitable for high-grade steel applications
l Extend the service life of steel pipes
l Increase product competitiveness
Induction heating is an ideal heating method for tube and pipe heat treatment. more and more manufacturers prefer to induction heating for their tube and pipe production because of its characters of fast heating speed, high energy efficiency, precise temperature control and uniform temperature distribution in ID/OD and lateral/longitudinal.